In efforts to connect and develop soccer talent for youth and young adults, Forward Madison FC has announced the creation of a new training program, Forward Futures.
Forward Futures will be available for local players aged 13 to 20, and players 16+ will also have a chance to play matches with some players even getting a chance to train with the FMFC first team.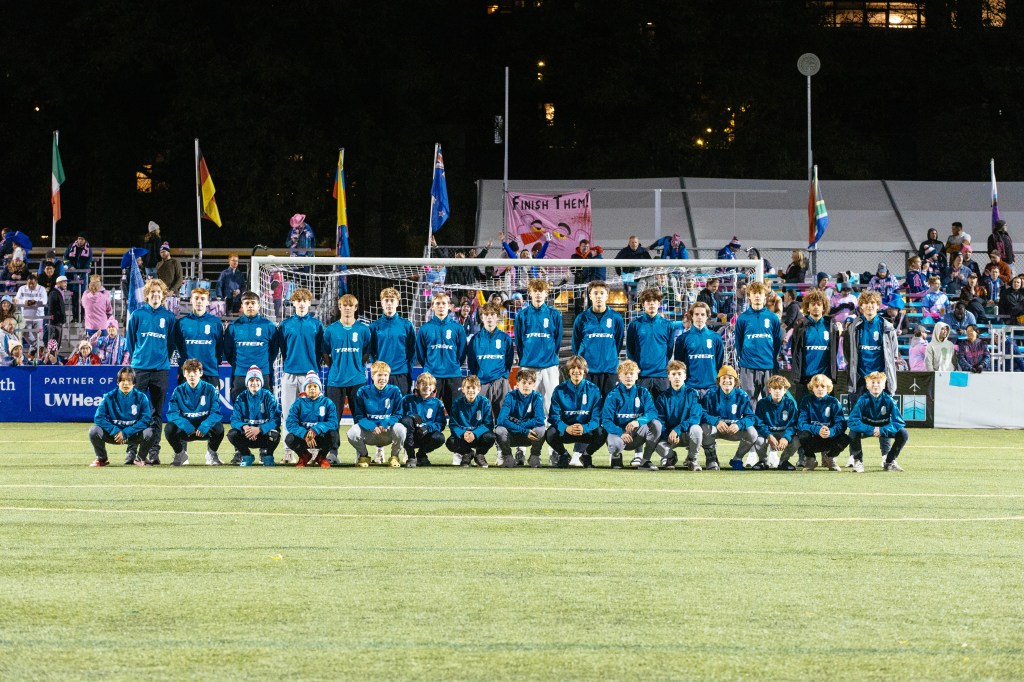 Coaches:
Aaron Hohlbein – Forward Futures Director
Paul Scheland – Forward Futures Assistant Coach
Keith Teimeyer – Forward Madison Director of Soccer Operations and Development.
Camps:
The Forward Futures Introduction Camp: December 27-29th