MADISON PUBLIC LIBRARY
The Madison Public Library has been working to promote community, literacy, and education over the last 140 years. There are over nine locations throughout the city of Madison that are open Monday-Saturday, with limited hours on Sunday. Forward Madison is delighted to partner with the Madison Public Library to support their We Read program which is a year-round initiative to encourage reading amongst all ages. We are also collaborating on a contest where writers under 18 can submit a short story, poem, song, rap, or creative written expression about people working together to achieve a common goal. Alongside the writing contest, the Madison Public Library's "Dream Bus" will be stationed outside of Breese Stevens Field for select home games during the 2023 season.
To learn more about our partnership with MPL, visit their website here.
---
UNITED WAY OF DANE COUNTY
United Way of Dane County fights for the education, financial stability, and health of everyone in Dane County. Through strategic partnerships and collaborative work, United Way brings the many voices of Dane County together to find common ground, develop a strategic architecture for change, and make measurable progress, while engaging organizations and individuals with the opportunity to give, advocate and volunteer to change lives in Dane County. Learn more at www.unitedwaydanecounty.org.
---
GOODMAN COMMUNITY CENTER
The Goodman Community Center has become a cherished community resource in Madison, Wisconsin. The center offers a wealth of innovative programs that help preschool children through teenagers succeed in school and life, nutritious meals and social activities that keep older adults healthy and connected, and an abundance of activities to support and enrich parents and families. Healthy food, fun and fitness are provided through a food pantry, gym, fitness center, skate-park and free outdoor splash pad. Several beautiful rooms are popular venues for weddings, classes and meetings and offer on-site catering provided through a teen-employment program for youth with unrealized potential. No matter when you visit, you'll find a vibrant hub of activity.
If you would like to support the Goodman Community Center, click here.
---
MADISON PARKS FOUNDATION
The Madison Parks Foundation is dedicated to preserving and expanding – for future generations – the true jewels of our city: our bountiful parks and open spaces. To that end, MPF looks to acquire grants and money to improve parks. These resources do not replace, and are not a substitute, for tax revenues generated for the City of Madison Parks Division.
Support of the Madison Parks Foundation will make a significant difference in preserving and enhancing those beautiful gifts that have been handed down from generation to generation, those special places where activities and events take place, and often become cherished, life-long memories.
If you would like to give to Madison Parks, click here.
---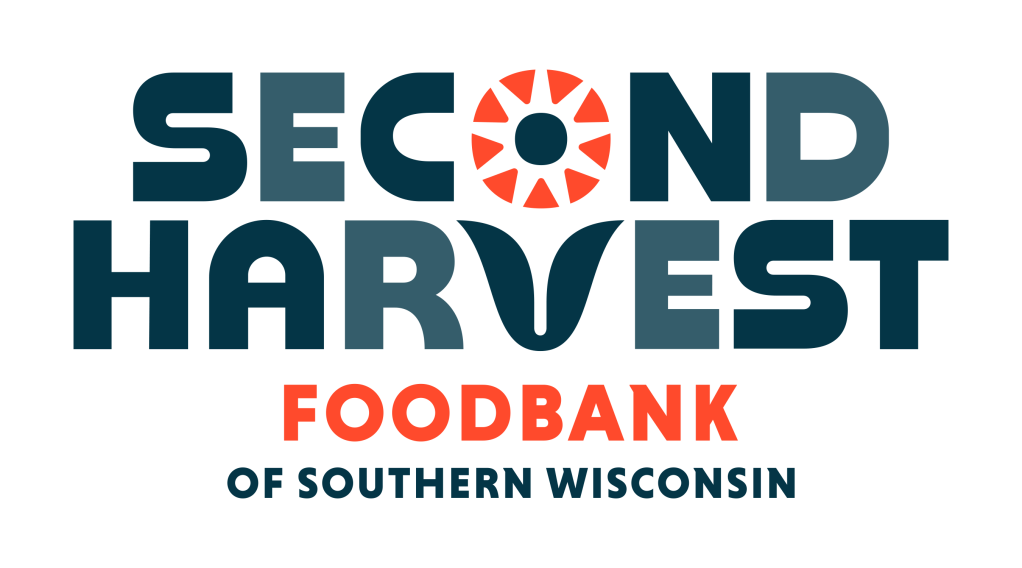 SECOND HARVEST FOODBANK
Second Harvest Foodbank of Southern Wisconsin began working with local hunger-relief agencies in 1986. It helps end hunger in 16 southwestern Wisconsin counties through food distribution to its partner agencies, promotion of outside food assistance programs like FoodShare, and raising awareness of hunger. As southwestern Wisconsin's largest hunger-relief charity it meets nearly one million requests for help each year. From July 1, 2017 to June 30, 2018 Second Harvest, together with its partner agencies and programs, provided 14.2 million meals. It is one of 200 members of Feeding America, the nation's leading domestic hunger-relief charity.
If you're interested in supporting Second Harvest, click here.
---
MADISON SCHOOL AND COMMUNITY RECREATION
Madison School & Community Recreation (MSCR) is committed to enhancing the quality of life for individuals in the Madison Metropolitan School District, and for the community, by providing recreation and enrichment opportunities year-round that are accessible to all. Support of MSCR generates fun, learning and enrichment for people of many ages and interests. MSCR is proud to have served the community for over 90 years as the one for fun in Madison!
If you'd like to give to MSCR, click here.
---
WISCAP
WISCAP is the statewide voice for Community Action Agencies and people struggling with poverty in Wisconsin. Community Action exists to help people get out of and stay out of poverty. WISCAP serves as an information clearinghouse, a policy review and advocacy forum, a public information network, a training facilitator and an administrative agency. WISCAP's membership consists of 16 Community Action Agencies and two special purpose agencies that provide services and coordinate resources to their local population.
If you're interested in supporting WISCAP, click here.
---
GOODWILL OF SOUTH CENTRAL WISCONSIN
Goodwill of South Central Wisconsin is a local 501(c)(3) nonprofit that provides our community with essential services, including supported employment, job skills training, stable housing and income tax prep assistance. Your donations stay local and help to fund residential and employment programs for people with disabilities and other barriers to work. Goodwill of South Central Wisconsin operates two group homes for individuals living with chronic mental illness, along with 74 affordable subsidized apartment units. They also partner with over 100 local businesses to provide meaningful jobs for adults with disabilities and other barriers to employment through their Supported Employment program.
When you shop and donate at Goodwill of South Central Wisconsin, you help to change lives in our local community.
---
DANE ARTS
Through Dane County Cultural Affairs – Dane Arts, the Commission is committed to making Dane County stronger by supporting citizens, groups, and organizations that preserve our shared heritage, and create arts and cultural opportunities for residents and visitors. Current projects and programs include: a successful grant program, the Dane Arts Mural Arts project, the Dane Arts Buy Local Night Market, the new Dane Arts Gallery located in the City-County building, and the annual art posters and art calendars that showcase Dane County's cultural and historical life, supporting the dynamic local creative sector, and nurturing community collaborations. Dane Arts is leading the effort in showing the economic impact and community power of the arts; in education, community engagement, and cultural inclusion. Dane Arts continuously strives to support artists and arts organizations county-wide. For more information, visit their page.
---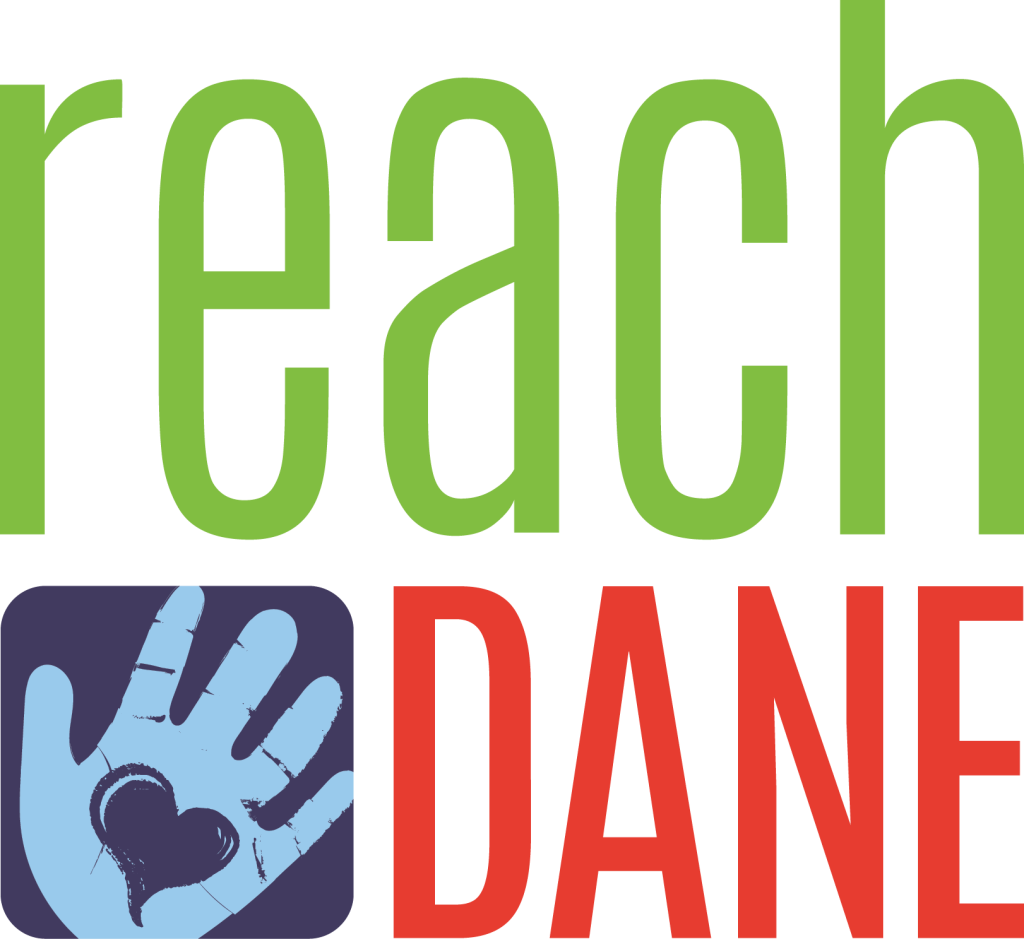 Reach Dane
Reach Dane's mission is to change the lives of underserved children and families through education and supportive services. Reach Dane is the only agency in Dane County that offers Early Head Start and Head Start services. We understand and value the importance of serving the whole family. Our high-quality early childhood interventions reach nearly 1,000 children ages 0-5 in Dane and Green County each year through a variety of center-based and home visitation programs designed to meet the individual needs of families.
---