In Partnership With the Flock Soccer Foundation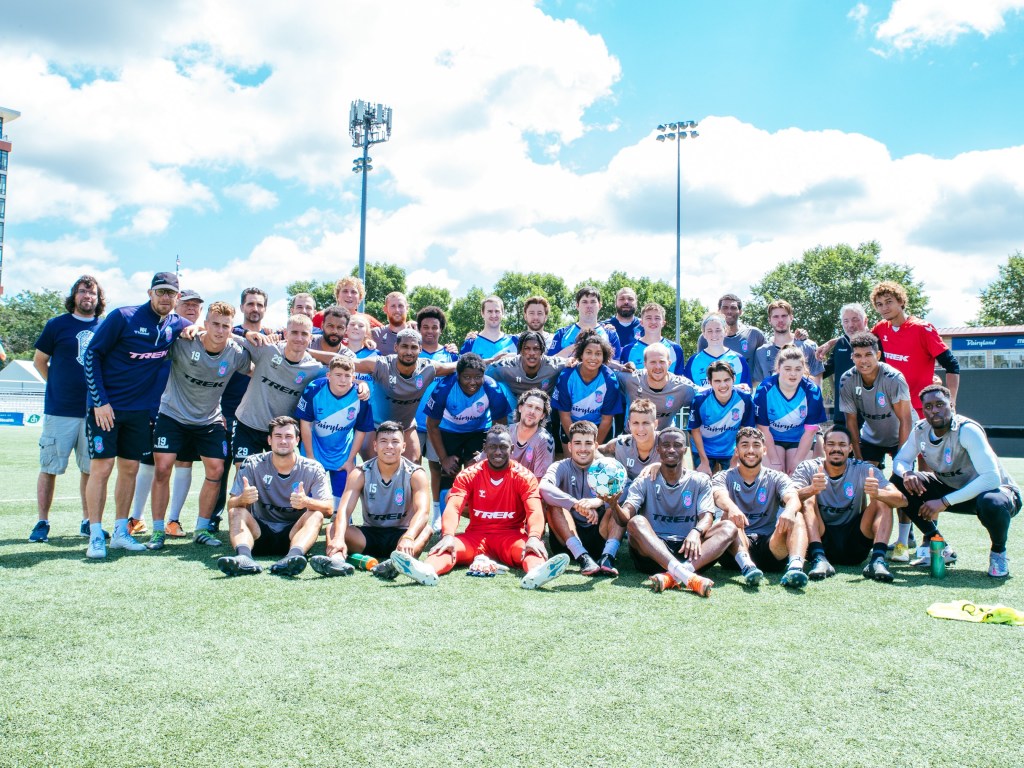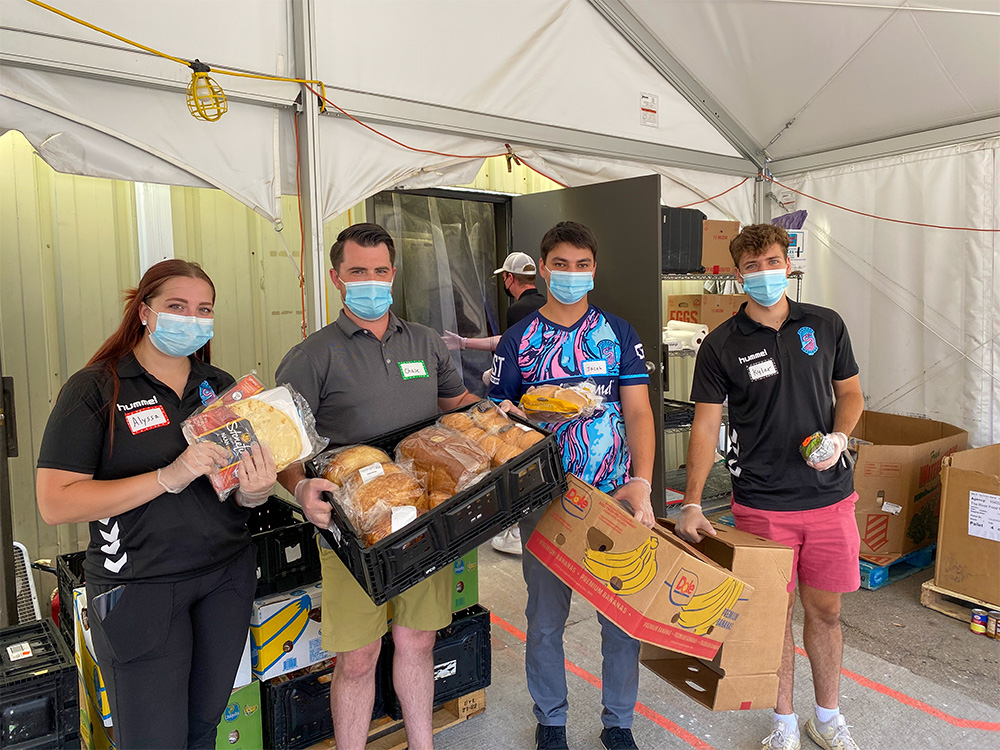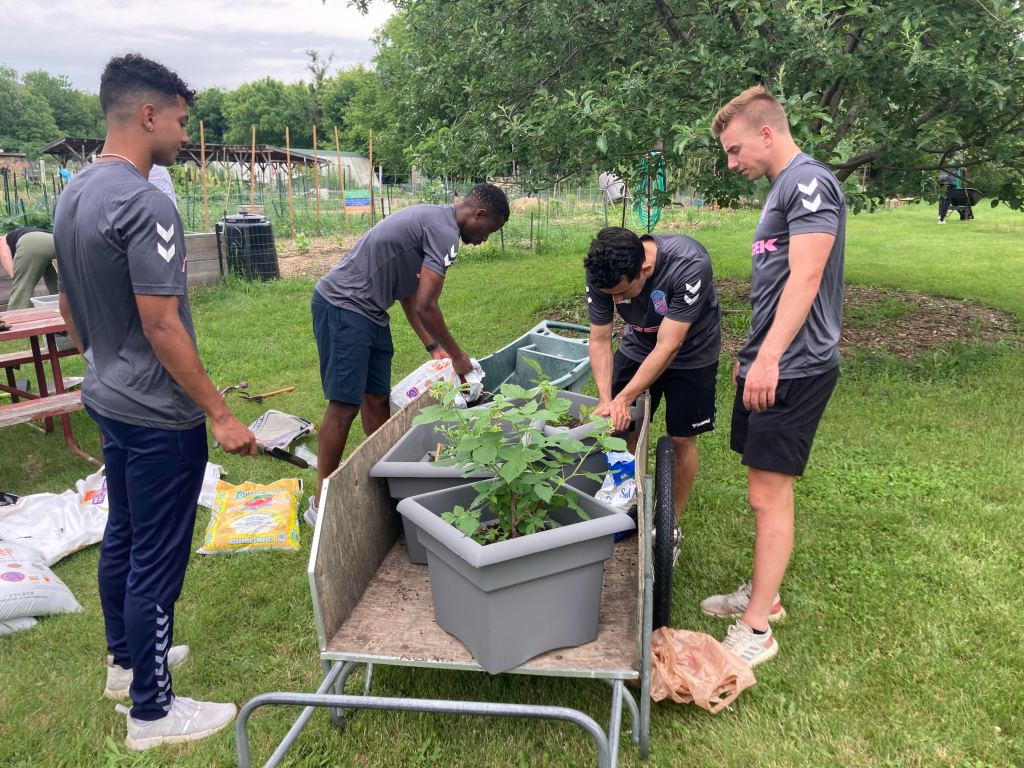 How Does it Work?
Step 1: Sign up! Choose from the different events listed on our website and complete all the requirements.
Step 2: Go volunteer! Attend the event and help grow the Madison community.
Step 3: Earn Points! For every hour you volunteer you will earn 100 points.
Step 4: Redeem! Earn enough points to redeem some FMFC prizes.
Volunteer Opportunities
Check out the available volunteer opportunities! Be sure to fill out all necessary forms or reach out to any necessary contacts. All requirements will be outlined in the volunteer descriptions.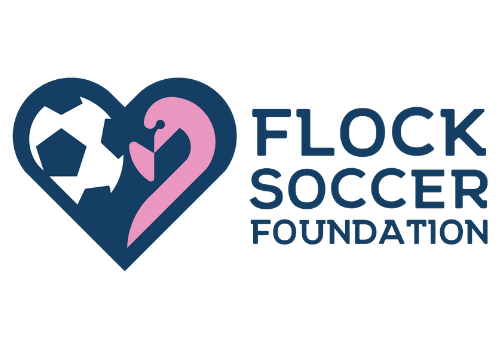 Flock Soccer Foundation Food Project
Sign up for a Volunteer Garden Team shift through the sign-up button.
Fill out the FMFC form with your shift details.
Meet your garden lead at the Troy Community Garden.
Wear work clothes than can get dirty.

Volunteers should also reach out to Tiz Goff at tiz.goff@gmail.com or (773) 620-4404 so that we can have accurate counts of expected volunteers.
Millennium Soccer Summer Camp Volunteer Coaches
Dates include September 24, October 1, October 8, October 15, October 22, and October 29.
Locations include Huegel Elementary School, Leopold Elementary School, Lincoln Elementary School, and Marlborough Park.
No coaching experience is needed to volunteer. Practice plans, drills, and activities will be provided.
When volunteering, come dressed for the weather and bring a pair of gym shoes or cleats.
Sessions run from 9:30 – 11 am. Please plan to arrive at 9 am to help set up and stay until 9:15 to help with tear down.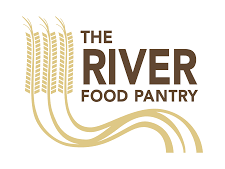 River Food Pantry Volunteer Opportunities
Fill out a volunteer application with the River Food Pantry.
Continue to the volunteer website to select your shift.
Confirm your shift(s) on the FMFC form.
Roles include, but are not limited to:
Food preparation
Food distribution
Client registration
Must be in attendance for the duration of shift.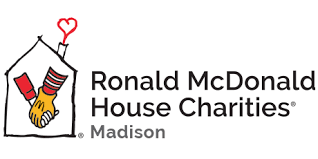 Ronald McDonald House Prepare A Meal – GROUP VOLUNTEERING
Fully read the disclaimer agreement
It is the responsibility of the volunteer group to bring the food supplies needed to prepare the meal.
Group size is limited to 8 people. All volunteers must be 14+ years of age at this time.
All volunteers must review the Volunteer Health Screening in advance of the visit. It is required that you pass the screening questions the day you arrive at the House to volunteer. If you cannot pass the health screening you will not be able to volunteer until you are able to do so.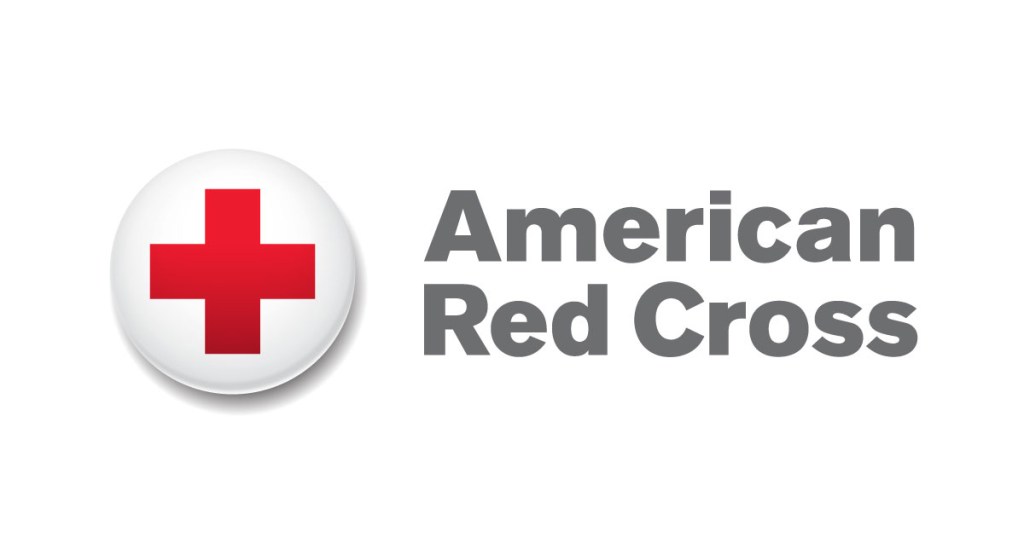 American Red Cross Volunteering – Disaster Action Team and Blood Donor Ambassador
View volunteer application guide below
Complete all sign up requirements through American Red Cross.
Complete FMFC Volunteer Form.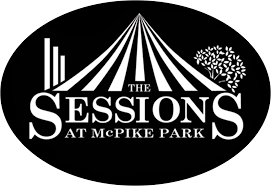 Sessions at McPike Park
Fill out the interest form and someone from The Sessions will reach out to you.
Once your shift is decided, fill out our volunteer form!
Volunteer dates include August 12, 13, 14, 18, 19, 31, and September 1.
Times vary based on position.
Volunteers will receive a free beverage and entry to the festival.
Roles include but are not limited to:
Beer pouring
Trash round up
Set up and tear down
Want other ways to earn?
Stay tuned for more opportunities to earn points!
Volunteer. Earn. Redeem.
Once you volunteer, use your points to redeem FMFC prizes! Fill out the redemption form below to select your prize.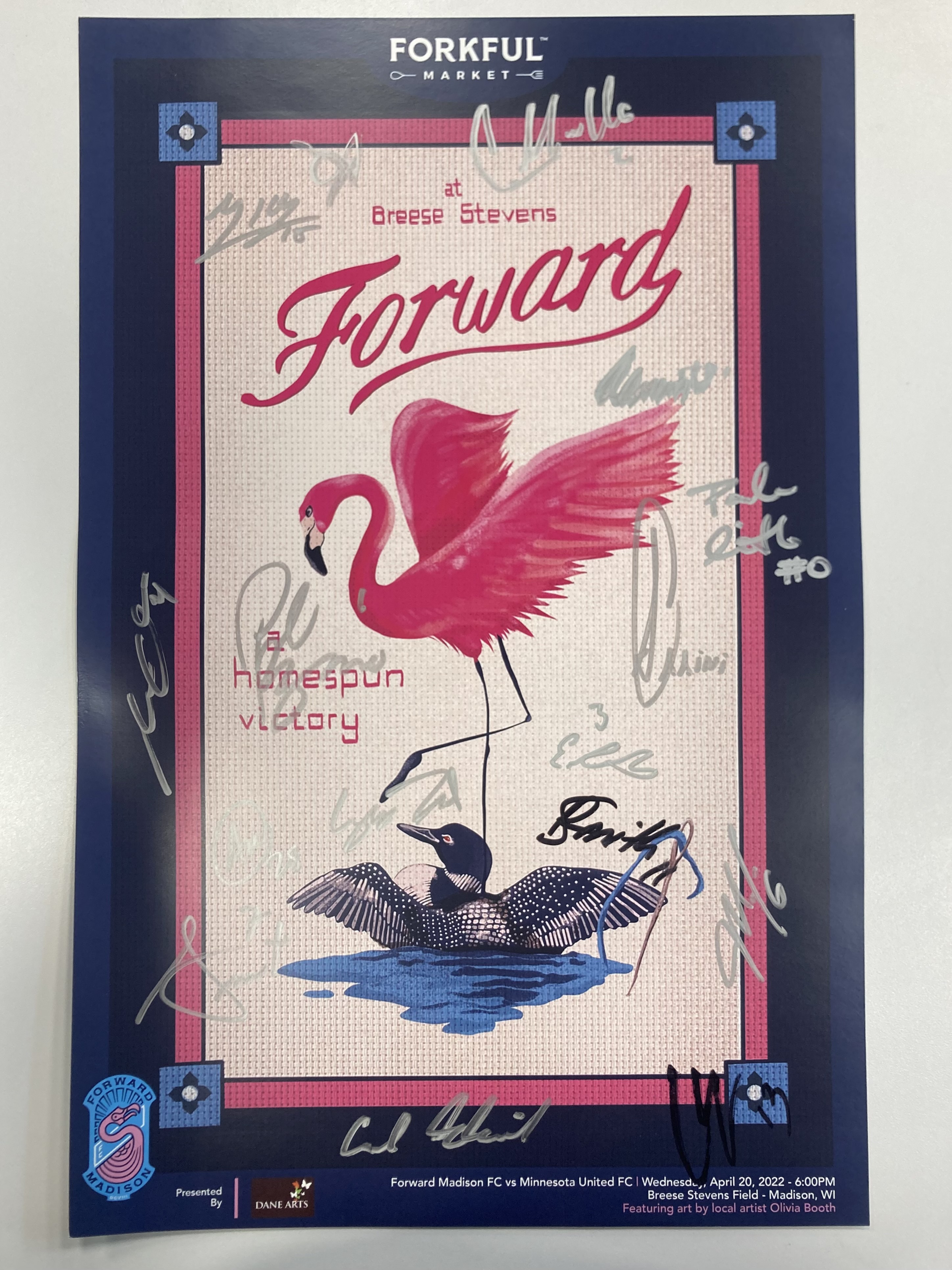 Signed Poster – 300 points
One of our gameday posters signed by the team.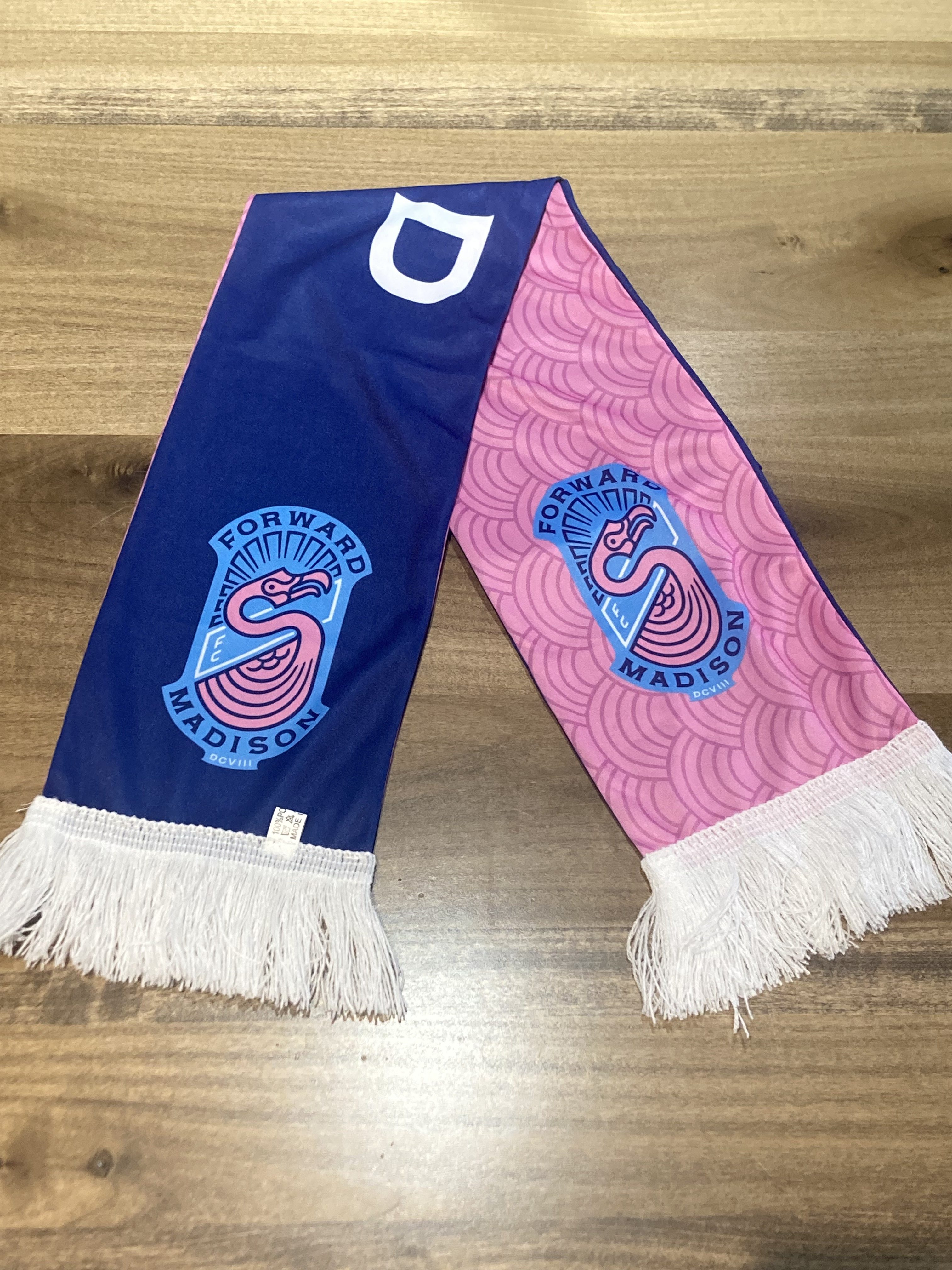 FMFC Summer Scarf – 300 points
One Forward Madison summer scarf.
One (1) Signed FMFC Jersey Giveaway Entry – 400 points
One entry into a giveaway for a signed FMFC kit.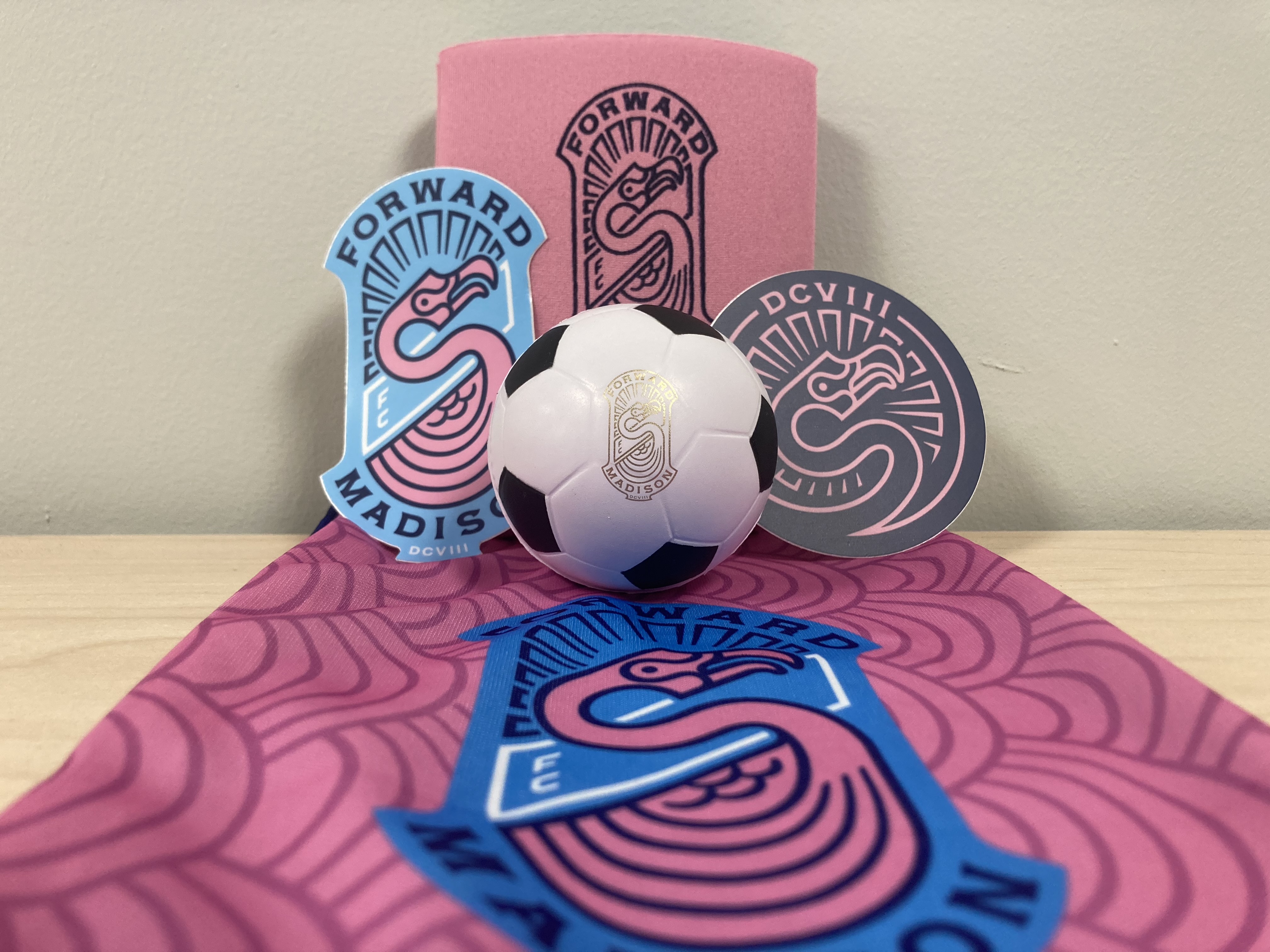 FMFC Gift Pack – 700 points
Includes FMFC branded drawstring bag, two stickers, koozie, stress ball, scarf and drink pitcher.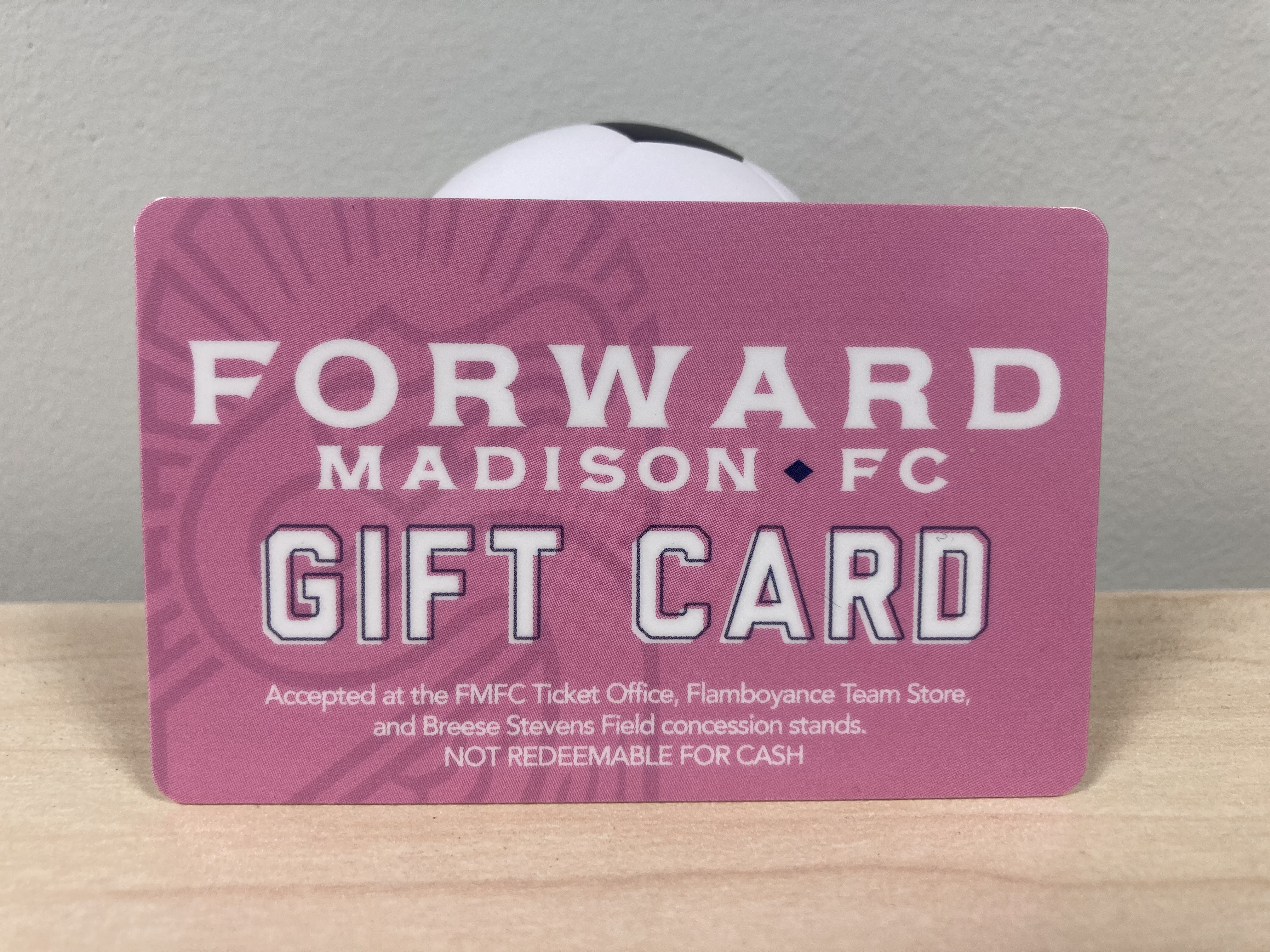 $25 Team Store Gift Card – 800 points
Receive a $25 gift card that can be used in the FMFC team store or concessions stand.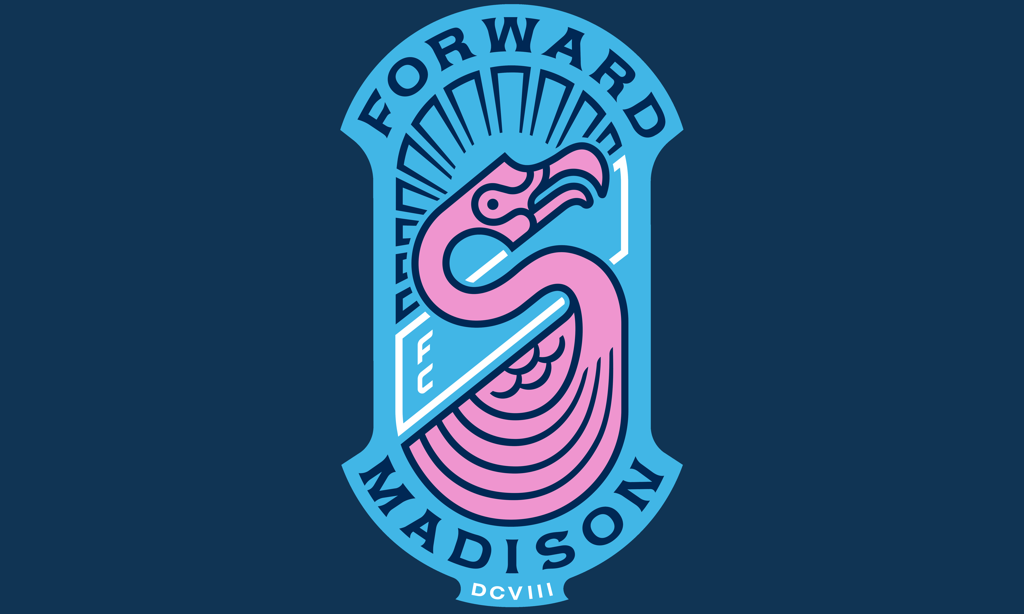 Player Autograph Session – 1000 points
Attend an autograph session with the FMFC team. Includes poster and mini ball. Capped at 50 participants.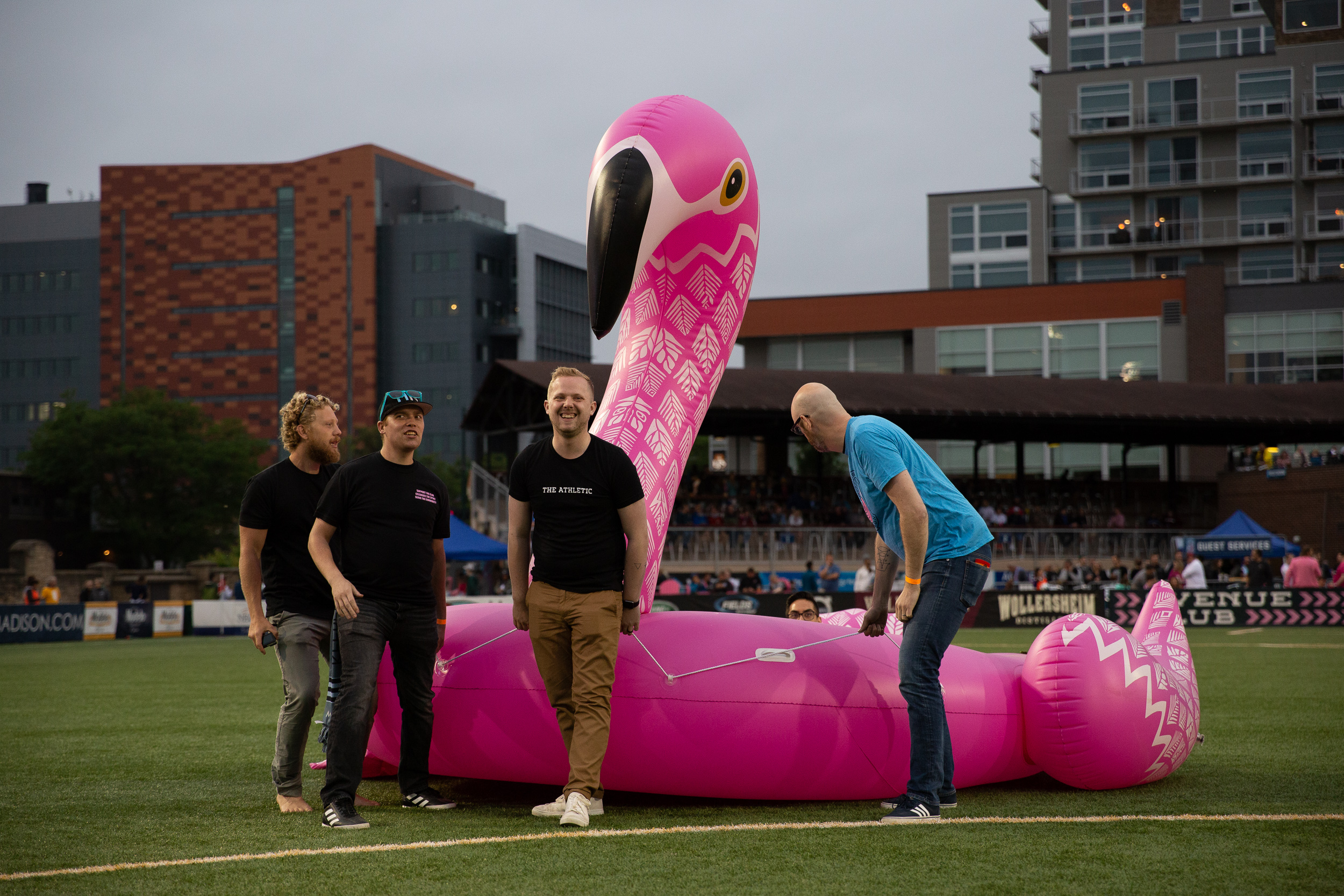 Halftime Participant – 1000 points
Participate in an FMFC matchday halftime show and receive one summer scarf.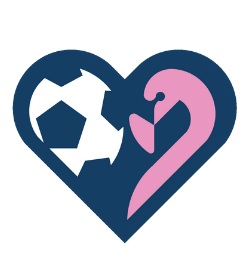 $35 Donation – 1100 points
FMFC will donate $35 to one of the charitable partners in your name.
Don't remember how many points you have? Ask us here!
Questions?
Contact streetteam@forwardmadisonfc.com