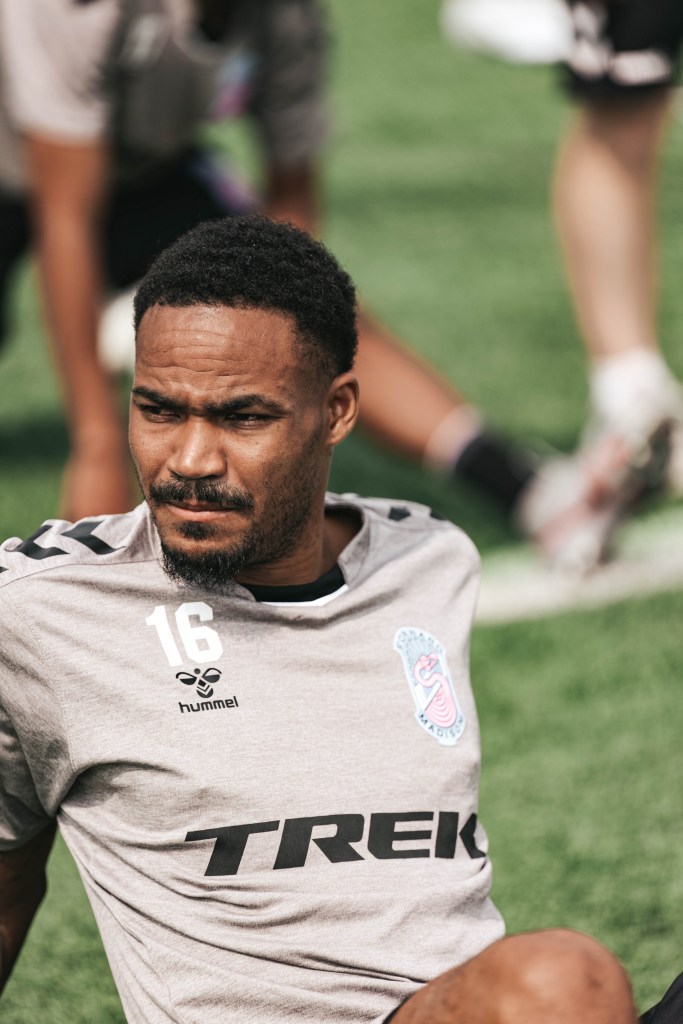 Forward Madison is excited to announce that Alvin Jones has been called up to the Trinidad and Tobago National team. The FMFC defender has had a strong season thus far, appearing in four games with the Flamingos, and starting in two. So far through the 2022 season, Jones currently holds a passing accuracy of 75.5%, while having recorded four clearances, three interceptions, and four tackles.
The 27-year-old will join the Trinidad and Tobago National team in the CONCACAF Nations League for four games spanning from now through June 13th. In his previous seasons with the Trinidad and Tobago National team, Jones has contributed one goal and six assists in 31 matches. Jones' lone goal was a crucial one as he scored the go-ahead goal against the USMNT in the 2018 World Cup Qualifiers.
Catch our Mingo in action! He'll be playing on June 3rd, 6th, 10th, and 13th with the matches streaming on Paramount +.