New league kicks off in 2024; local team could start by 2025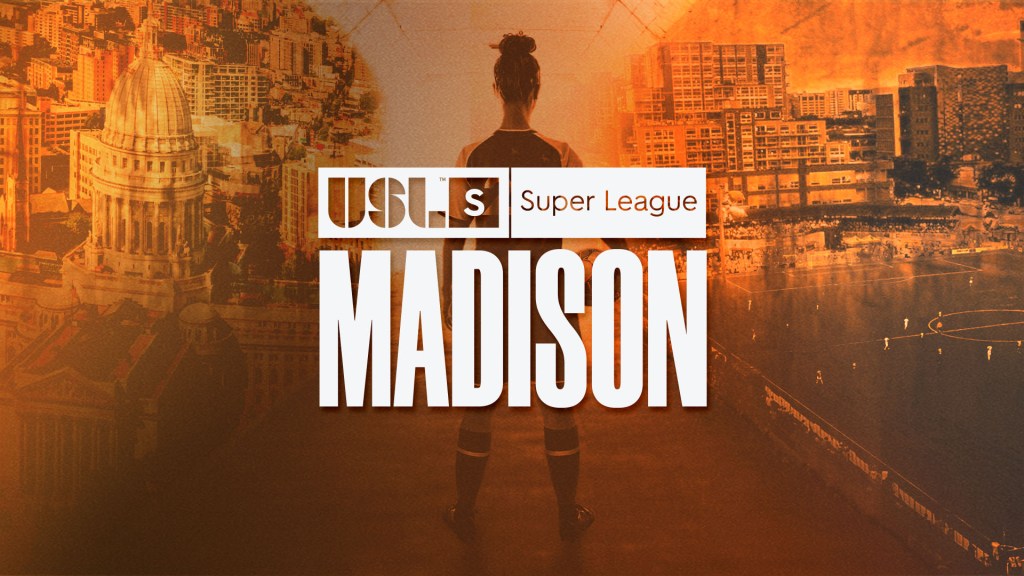 The City of Madison and the ownership of Forward Madison FC announced today that the Club has secured the rights to a USL Super League franchise, contingent on facility improvements, that would allow for a viable professional women's soccer team in the new USL Super League, which intends to launch as a first division league in August 2024. The new club will be temporarily known as Madison Women's Pro Soccer. Madison Women's Pro Soccer will have its own brand and is committed to hiring a female leadership team both on and off the field and adding female ownership.
Madison Women's Pro Soccer could enter the USL Super League by the start of the 2025-26 season, as stadium improvements to Breese Stevens Field are needed before the Club could play in the league. The USL Super League has adopted an international calendar and will run August-May with a winter break in the middle. Madison Women's Pro Soccer would take a break during the coldest months of the year.
The USL Super League will feature top professional players from across the country and globe, with the majority of the roster coming from talent in the United States.
"Since we launched professional soccer in Madison in 2019, we have had the goal of bringing the first professional women's soccer team in the State of Wisconsin to Madison" Forward Madison partners Conor Caloia and Vern Stenman said. "We are now one step closer to this goal and we look forward to working with the City of Madison on the necessary improvements to make this goal a reality."
"The Flock ISA and The Flock Soccer Foundation are committed to promoting and advancing participation in soccer and in fan culture at all levels throughout the Madison area," Flock President Kelly Ferguson said. "Having a first division professional women's team in Madison is a thrilling expansion of the beautiful game, and we can't wait for our chance to support this team."

"We are thrilled to announce Super League Madison as one of our initial markets," USL Super League President Amanda Vandervort said. "This group demonstrates inclusion and transparency, infused with a bit of fun, in everything they do, as well as a sincere commitment to the highest standards both on and off the field. Their ambitious stadium renovation plans will create an incredible experience for both players and fans." 

A season ticket interest list has started, with season ticket deposits coming at a future date. To get on the season ticket interest list, supporters are encouraged to visit www.madisonwomensprosoccer.com.