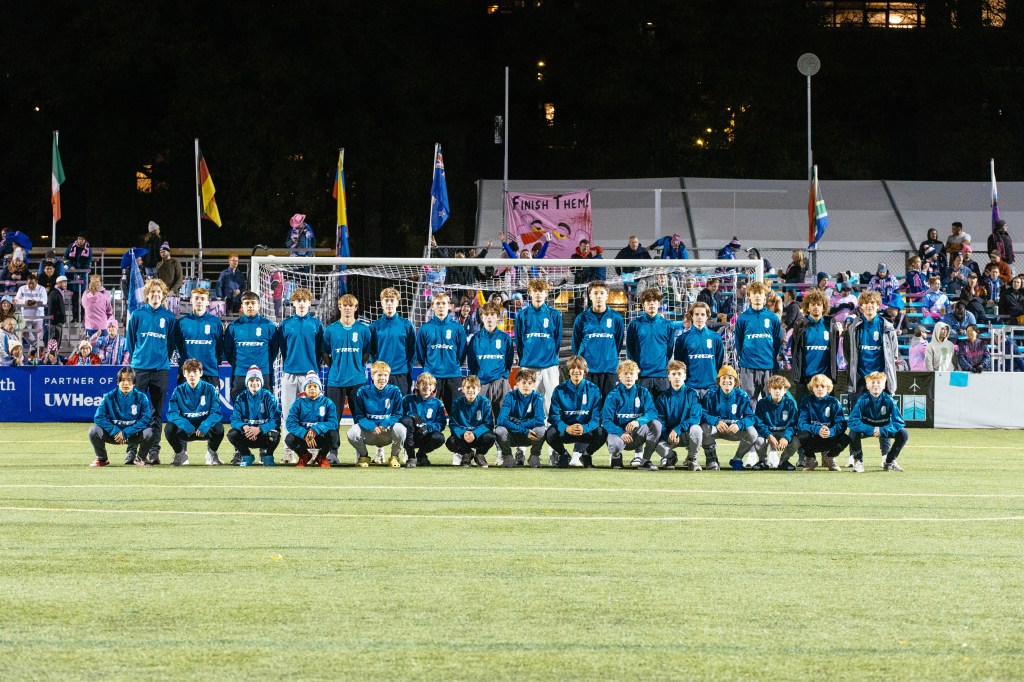 Madison, WIS. – Forward Madison announced today that it will host a Forward Futures Camp this December for boys ages 11 and 12. The Forward Futures training program is geared toward the most driven players in the greater Madison area. Campers will be introduced to the developmental concepts and principles central to Forward Madison FC.
This camp will be a three-day camp at Keva Sports Center in Middleton, Wisconsin for boys ages 11 and 12 and will run from December 27-29. The camp will be led by Forward Futures Director, Aaron Hohlbein, and Forward Madison Director of Soccer Operations and Development, Keith Tiemeyer. Hohlbein previously played and coached for the University of Wisconsin-Madison and played professionally for the Kansas City Wizards for four years.
There will be two training groups with a maximum of 30 players in each group. Campers will be assigned a training group by December 22nd. Check-in will begin 30 minutes prior to the start of each session. Goalkeeper training will not be available.
Training Group 1: 12 pm – 1:30 pm
Training Group 2: 2 pm – 3:30 pm
This camp will cost $100 per participant.
December Camp Registration: https://form.jotform.com/233135380829155
Please reach out to Paul Scheland at camps@forwardmadisonfc.com for any questions or concerns regarding this camp offering.